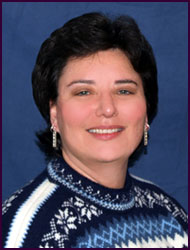 I had stories revolving in my head as a kid, but made little effort to get them down on paper. Home computers were rare way back then, and using my Brother Correct-O-Typewriter was a pain. Funny, then, I thought it too time consuming to use a pen and paper. Now, I will most likely write my stuff out by hand before sitting at the computer to input/edit.
Writing was not the career path I chose when the time came. I thought the arts, while enjoyable, was not the way to make a living. So I went into science. Wildlife biology, to be exact. Yep, plenty of prosperous biologists wandering about in the woods, you know. Obviously money was not high on my list of job perks. But I enjoyed the course work (how many college students can say THAT?) and managed to get short-term positions for a few years. It was fun, hard and sweaty work, and gave me the chance to see and do things I wouldn't have if I had chosen accounting or even writing. Like get lost in the woods overnight. But that's another story.
I got engaged, then married–to a scientist, assuring perpetual financial uncertainty. We lived in Oregon for a while, and when he was offered a job in Alaska we jumped at it. So, now we live here with our kids and critters and the occasional moose strolling through the yard. I can't afford therapy, so I write. I want to do what I want to do, so I write. I want my kids to know that pursuing dreams is important, so I write.